 Benefit plans, life insurance and financial services.
Regardless of the size of your company, K&P has the resources and
knowledge to help you save.
Contact us
Welcome to K&P Benefits
Florida's Largest Independent Agency
K&P Benefits was founded in 1995 to provide employee benefit plans, life insurance and financial services for all size of companies and municipalities throughout Florida. We are constantly recognized as leaders in the field of Employee Benefits and Consulting and have been acknowledged as top producers with major carriers in the Health and Ancillary markets.
We are your one call one solution!
Services
K&P Benefits offers several services to help your business save
Please click on any of our services listed below to learn more. If you have any questions, or would like to speak with one of our Account Representatives, please call (941) 757-3688
Community involvement
Appreciation for our community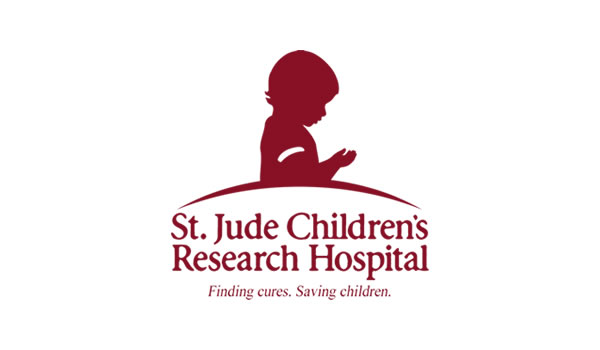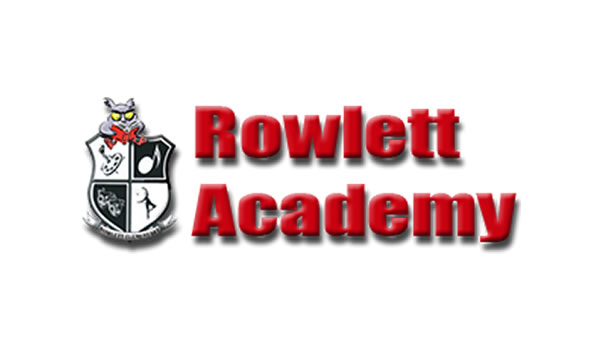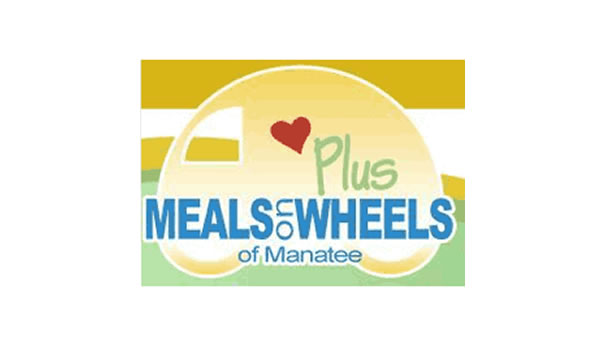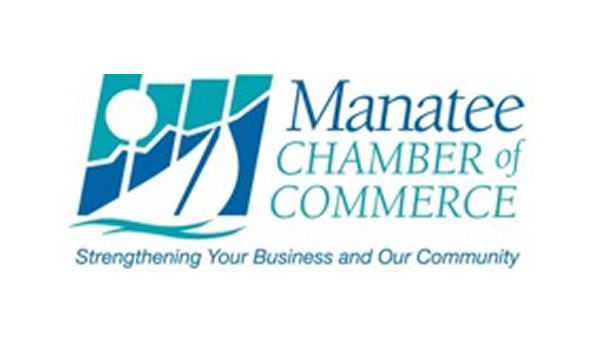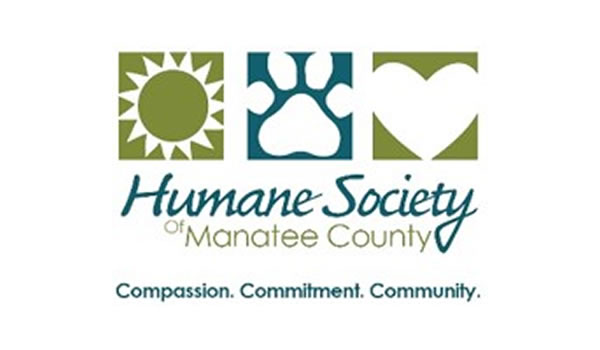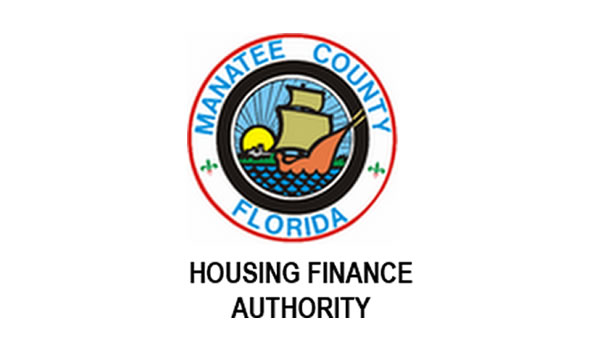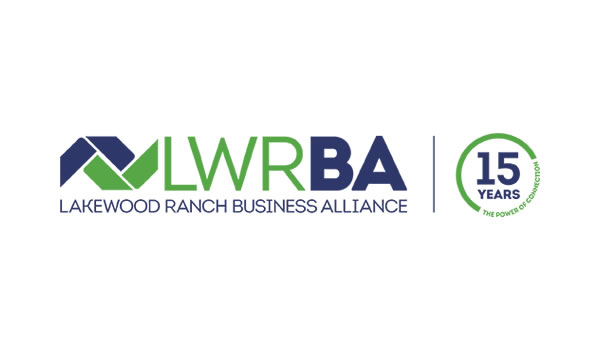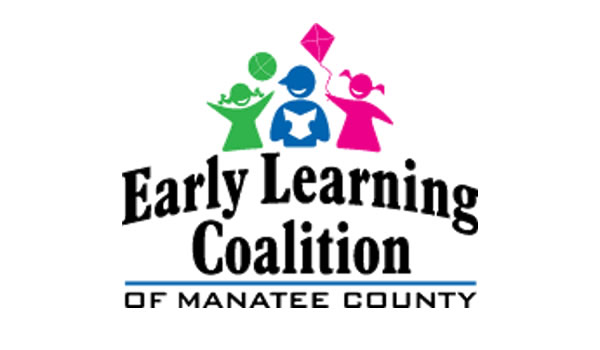 Interested in hearing more?
Give us a call or send a message to see how we can help