Taking care of your employees
Providing you with the best benefits and services available
Our experience and commitment has led us to representation of 300 employers. Our staff is dedicated to servicing human resource personnel and employee needs.
As a full service health insurance broker specializing in benefit design, we represent multiple carriers to present the best overview of the market for all lines of coverage. We maintain strong relationships with each of these carriers to provide the maximum customer service available.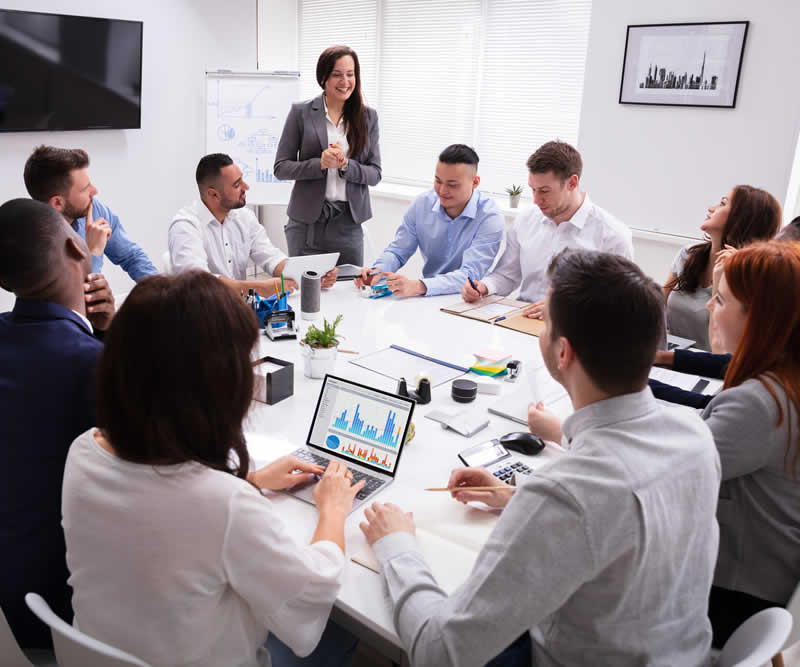 We are always available for employee meetings and benefit consultations.
Browse Services
K&P Benefits Services
One-Stop Shopping for All Your Benefit Needs
K&P Benefits was founded in 1995 to provide employee benefit plans, life insurance and financial services for all size of companies and municipalities throughout Florida
Interested in hearing more?
Give us a call or send a message to see how we can help