Support for your HR department
Our HR professional can support you on site or virtually
K&P Benefits has the staff, resources and flexibility to handle any HR assignment from consulting and assessments to day-to-day activities like payroll, hiring, performance management and compliance.
Our professionals balance the "people side" of benefits, training and development with the "business side" of controlling costs, assuring compliance and improving recruitment and performance.
We collaborate with you in turning HR activities into bottom line results by helping you effectively manage your human capital.
The depth and flexibility of our HR capabilities enable us to tailor exactly the right solution for your needs – no matter how quickly they arise or change.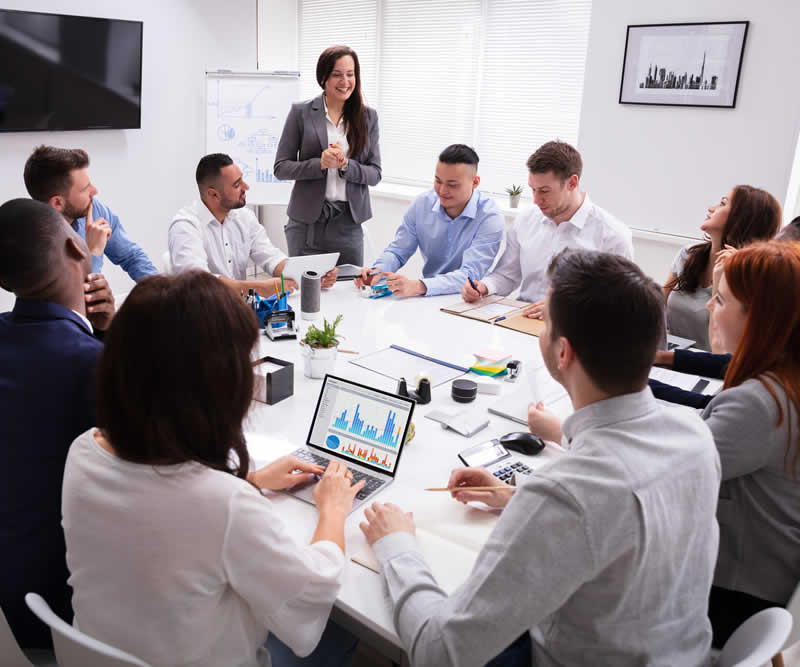 We are always available for employee meetings and benefit consultations.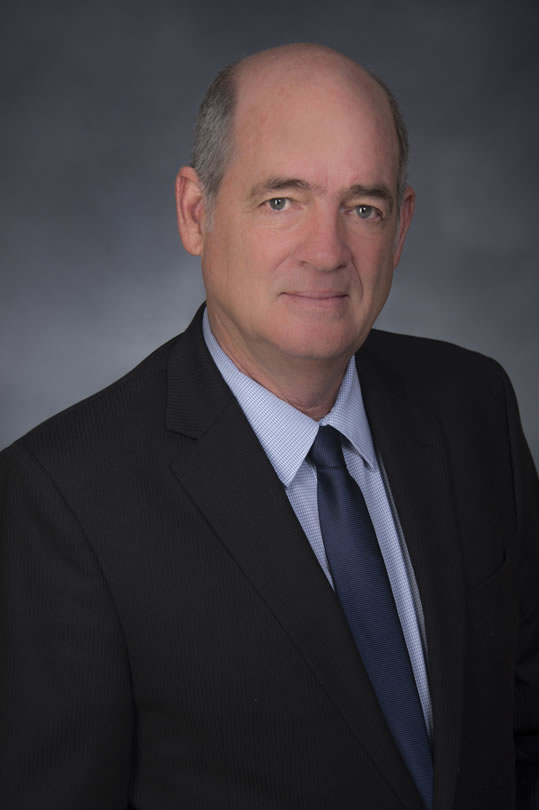 Ron Hamilton is a Human Resources consultant with a strategic partnership arrangement with K&P Benefits Consulting Group. He provides services to K&P Benefits Consulting Group clients in areas such as cutting edge Human Resources practices, training and leadership development, employee relations advice, organization development, HR policy/handbook development, compensation/benefits and the development of strategic staffing processes.

Prior to starting his consulting practice in 1996, Ron served in Senior Management Human Resources capacities at two banks in the Philadelphia area. Ron has consulted, conducted training programs and delivered dynamic presentations for large and small organizations internationally. His clients range from Fortune 100 companies to "start ups" in a variety of industries including technology, financial services, healthcare, consumer services, government and non-profits.

Ron earned his M.S. in Organizational Dynamics from the University of Pennsylvania. He is an Associate Professor at Webster University teaching graduate courses in Management and Human Resources and is an author and speaker on a variety of HR and management subjects.

Ron is a member of the Society for Human Resources Management.
Browse Services
K&P Benefits Services
One-Stop Shopping for All Your Benefit Needs
K&P Benefits was founded in 1995 to provide employee benefit plans, life insurance and financial services for all size of companies and municipalities throughout Florida
Interested in hearing more?
Give us a call or send a message to see how we can help