United Benefit Advisors
Our partnership is your advantage
United Benefit Advisors® is a Partner-owned alliance of more than 140 premier independent benefit advisory firms with more than 200 offices throughout the U.S., Canada and the U.K.
As a UBA Partner Firm, we will work with you to analyze your benefits needs, prioritize your goals and provide you with technology tools that will streamline costs and improve your overall benefits package.
With the shared knowledge and expertise of thousands of other UBA benefits professionals, K&P Benefits Consulting Group can meet the needs of any sized business. Our partnership with UBA offers you.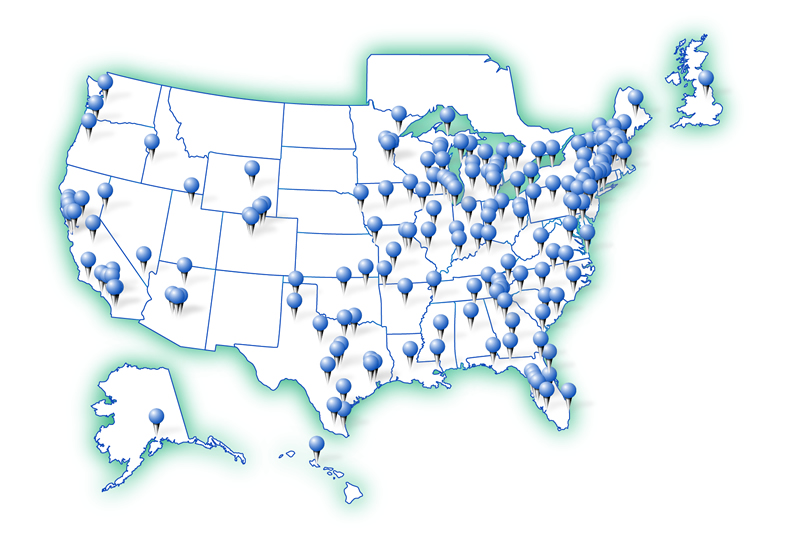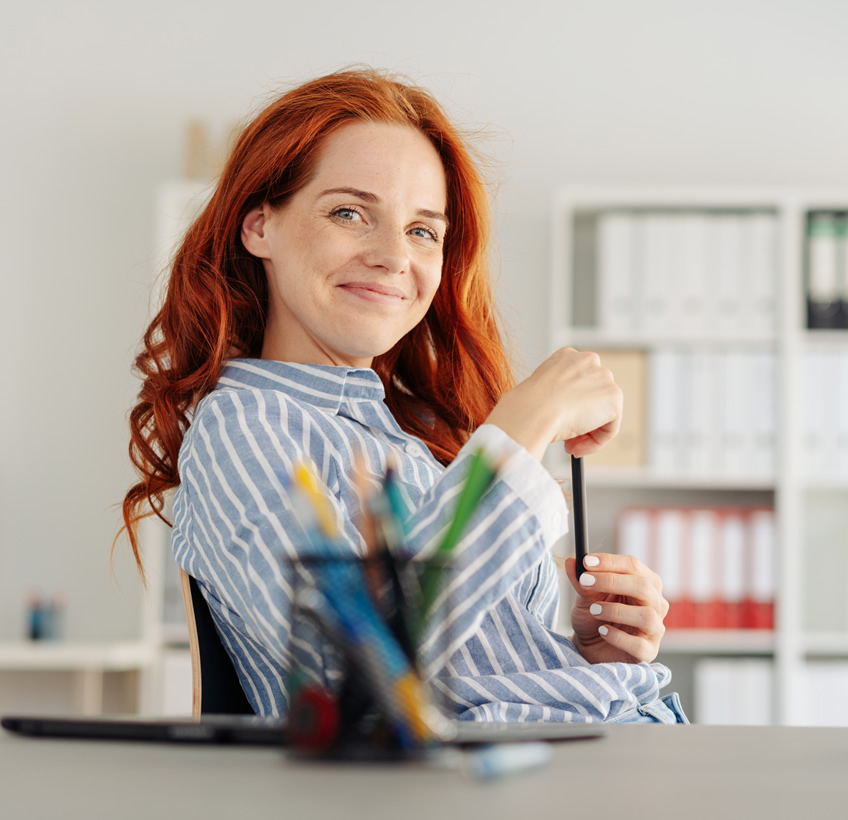 Service Locally and Nationally
Because UBA is a national organization, we have the ability to create unique benefits packages for companies that have locations in multiple states and can help employers who are relocating or expanding.
As a combined group, UBA's annual employee benefit revenues rank it as one of the five largest employee benefit brokerage organizations in the United States.
Trust
In order to be a part of UBA, Partner firms must have a proven track record of financial success, experience and integrity.
K&P Benefits strives to be the most trusted and most reliable benefits experts in our region.
Wisdom
Savings
Browse Services
K&P Benefits Services